Driven by Enthusiasm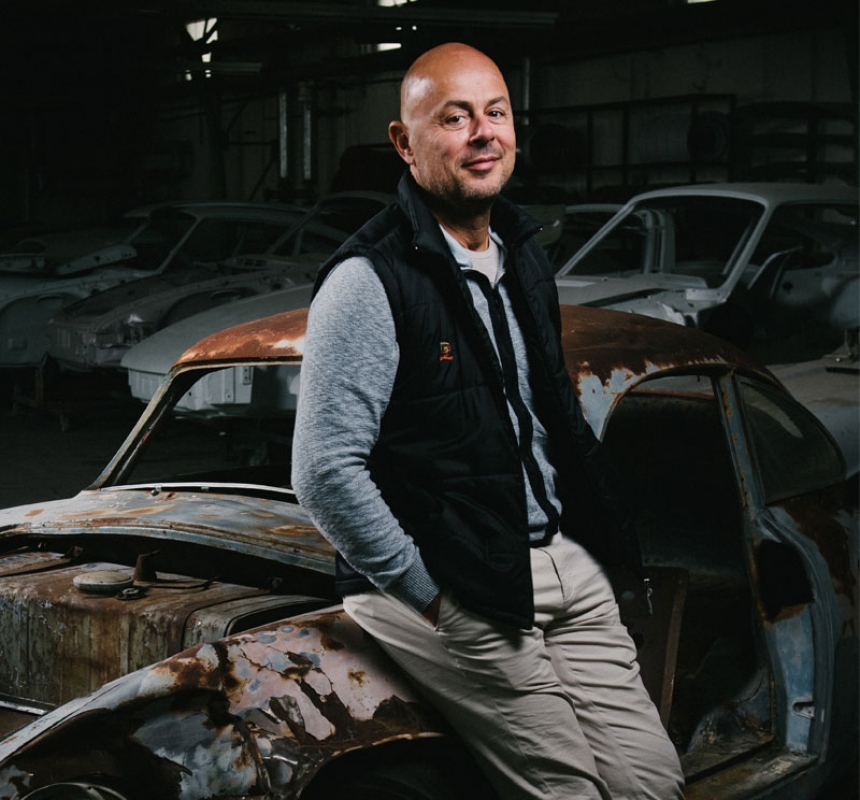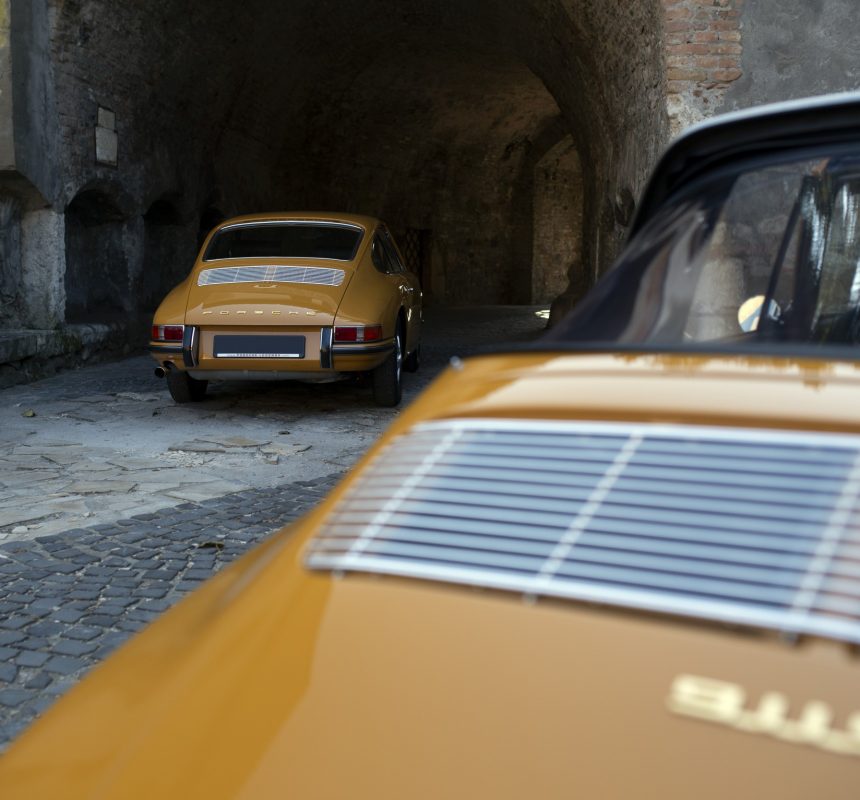 356 I 911
Manufactury:
PASSIONATLY RESTORATION WITH GERMAN PRECISION, EXPERIENCE THIS FOR YOURSELF.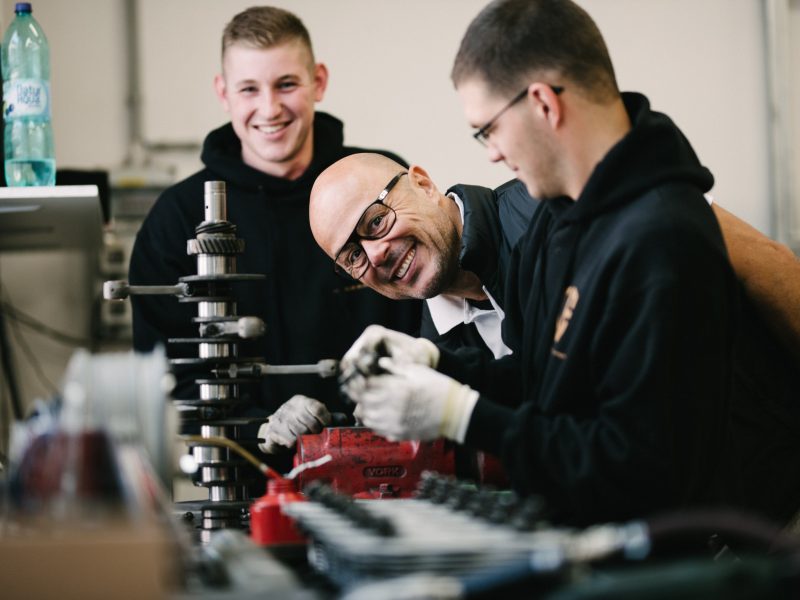 A Team Sparking Passion
From historical knowledge to technical competence and craftsmanship, restoring a Porsche requires a great deal of skills. But first and foremost: Passion. Only those with love and passion for a car can make the most of it. Driven by this aspiration, Florian Scheuer and his team give their best in every project. As they have for the last 10 years.
This kind of love is mostly born at first sight: the relationship with a Porsche begins with the discovery of a classic car. After that, there is nothing left but achieving the goal, no matter what. And apart from enthusiasm, we need to show patience and accuracy. Our manufactory at the foot of Vienna combines German precision with Hungarian expertise. A really fruitful relationship – as experience shows. We hope to be able to pass on the passion that drives us with a restoration.
Restoration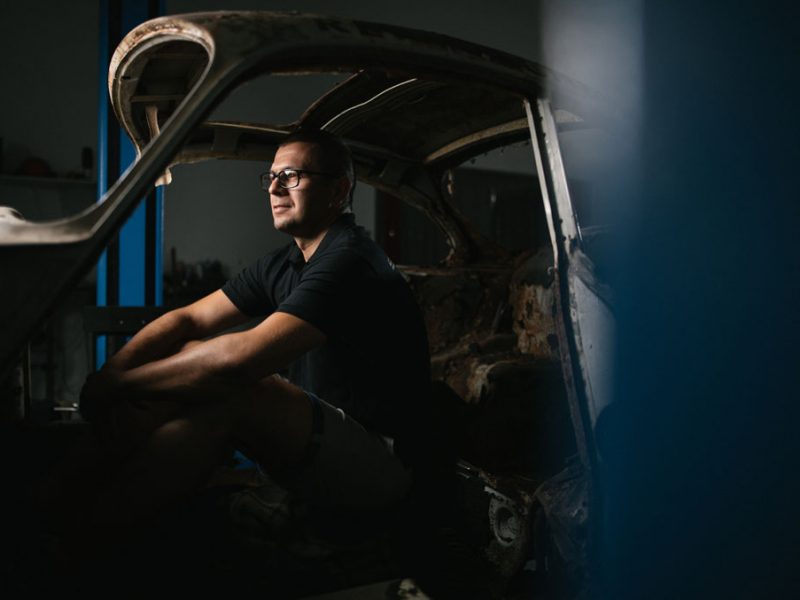 ON TIME TRAVEL
While time travel may not be possible, we believe it would be the only way our restorations could be anymore exact. Porsche cars were assembled on an assembly line by hand. Slight variations exist in this process making every Porsche unique. What does it take to restore a piece of history without erasing the minor differences that make each car special? The answer is research.
Our experienced staff lead by mechanical mastermind Ottó Olár is trained to restore Porsche cars constant with original manufacturing process and also to recognize any slight variations specific to each car. However minor these differences are, they are the DNA that makes each car unique. This could be as simple as replicating the original brush strokes behind a door panel, no detail is too small. Fine marks will exist on a bolt from tightening. If a disassembly of a bolt or nut occurs during the restoration, then that bolt or nut is restored as loosening marks would not have existed on bolts or nuts after the original manufacturing.
AUTHENTIC PORSCHE RESTORATION